Avail the Best Legal Services from Top Advocates in Chennai for Partnership Small Business Entrepreneur Litigation.
How to Start a Business with a Partner – Small Business
You Need to understand About Business Partnerships, it is not a legal entity in the first place. In any case, running a partnership business in Chennai is not a easy job.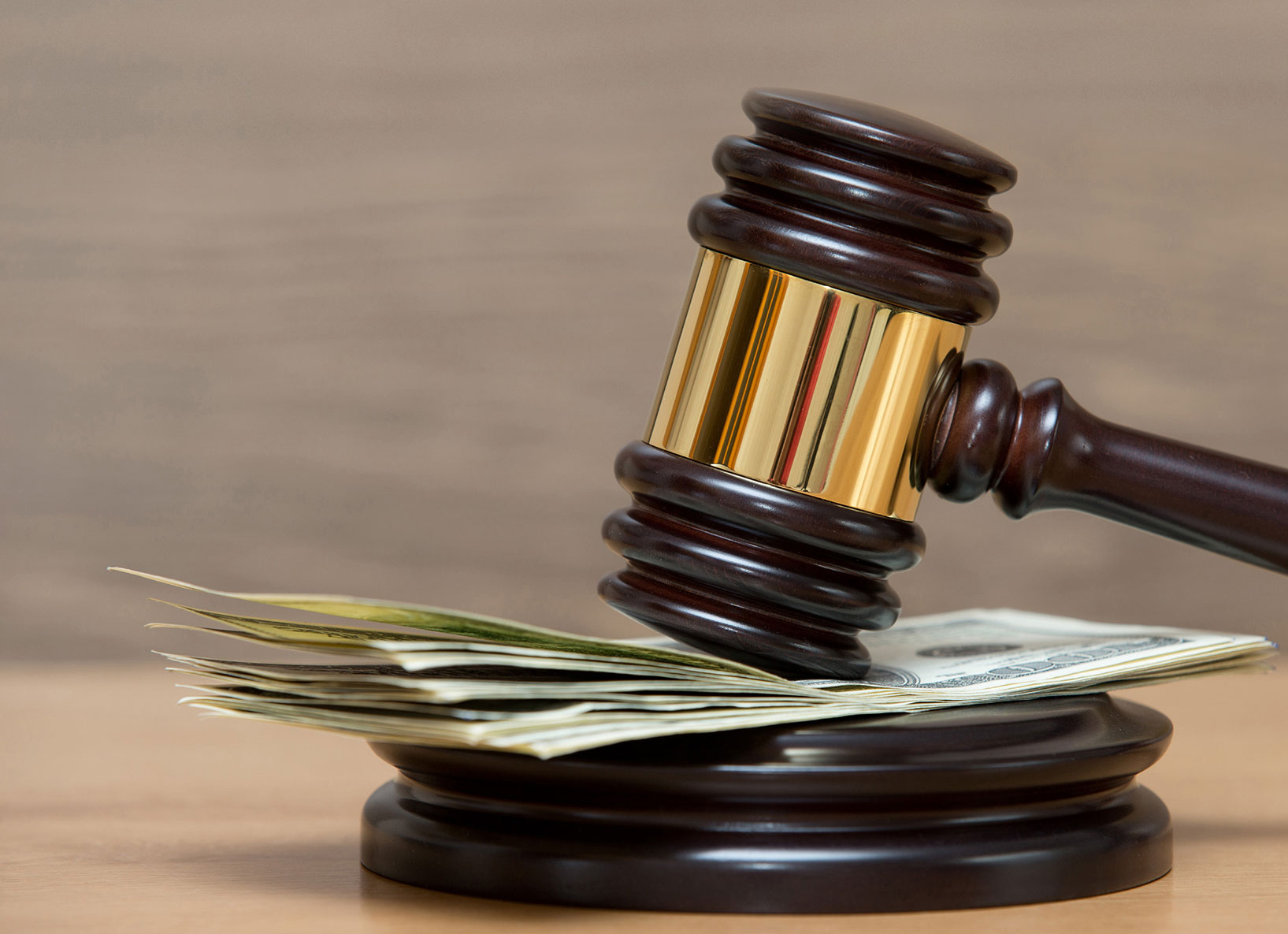 ADVOCATES FOR PARTNERSHIP SMALL BUSINESS ENTREPRENEUR
Advocate Saravanan Rajendran law associates are advocates for partnership and small business entrepreneurs. Entrepreneurs undergo so much of trouble and risks to realize rewards of business. Your business may grow hundred or thousand measures every year. The important question is how you keep your safe money in over-riding ups and downs of business as well as Trade Union Litigation.
You have at last realized your business ideas into a start up. You doing business journey, battling many troubles and selling your products or services. If you are looking for enormous business growth , you need to oblige Indian legal system. A l business lawyer is the right solution.
Doing business in India is very hard. It is because of complexities in legal rules and regulations. In the absence of lawyer
Who will enforce a valid contract in case the other party denies his duties?
How to deal with bribe for a simple business license?
What are the licenses required for your business?
What registers should you maintain?
How to reduce your taxes?
How to overcome difficulties in getting foreign investments?
As a partnership and small business entrepreneur you are not playing on big budgets. You need to focus on unnecessary legal costs
PARTNERSHIP AGREEMENT AND BUSINESS INCORPORATION
When you are entering a partnership business, you need to prepare a partnership or LLP deed. Partnership deed is an important legal document. It contains details of ownership and profit sharing ratio. In fact, It also contains duties and liabilities of partners and so on. It is wise to get the partnership deed of your business prepared by an advocate.
Moreover when you are start up many may lure to start a private limited company. It is advisable to start business with basic registrations until revenue generation. It saves you lot of trouble and money.
About tax-ability of business LLP has cheaper tax rates than a company. Private Limited company is a smart choice to attract foreign investments. It is also good choice for taking bank loans.
Our advocates in Chennai assist you in drafting partnership agreements. They give legal advice on the type of business structure to choose
BUSINESS LICENSES
You need various business licenses to do business in India. To run a office or establishment, you need several licenses. Some small businesses need basic tax registration. Moreover, Some need import export license to do foreign trade. Some need labor and employment registrations for employing more than 10 employees. The list goes on. A partner or business owner does not have idea about business license requirements. Hence it is advisable to hire an advocate. If you do not follow licensing norms you may have to pay huge fines and finally it may lead to business shut down. Ignorance is not an excuse in the eyes of law.
Our advocates advice on various licenses required for your business. Attorneys here also assist you in obtaining them.
Accounts and taxation
Proper maintenance of accounts and taxation records is a business owner's responsibility . It is better to understand about accounting and taxation aspect of your business. Your business may be small today and may not come under tax lens. When it grows, the tax officers will view through their big lens and dig up all past records. It is better to be compliant. You need pay heavy penalties or face long trial, when something wrong gets established by tax officers.
Vendor contracts
Vendor contracts are an important part of any business. For example you may have to draw up contract with marketing agencies, suppliers, distributor agreements and so on. Under such circumstances a advocate in Chennai can aid you in preparing such contracts.
In case your vendors prepares contract and you sign them without knowing the legal nuances of the contract, then you may have to face unforeseen circumstances and losses. Your business may be in chaos. It makes you very vulnerable.
Our Company advocates in Chennai assist you in drafting a solid contract and explain all legal nuances of the contract in common man language rather than legal terms.
Contract enforcement
World bank report implies that India is the 5th worst country to do business. It is because contract enforcement is very poor. A party who breaches a contract is not punished on time. The legal battle is complex and a very long process. When contract enforcement is tough, the other party may oblige the contract obligation. Your muscle man to enforce your contract is your advocate. To survive business competition you need an advocate to enforce contracts.
No contracts works like clockwork. Big companies have in house legal department to handle business contracts. You need not go at such lengths but it is advisable to take help of advocates in contract enforcement.
Top law firm in Chennai for Partnership Small Business Entrepreneur legal support
Good News!! At this point, Our business attorneys offer best legal services to the next generation business owners and entrepreneurs. Meanwhile, Company advocates help them to realize their business dreams at our law office. Through availing our services starting a business is very easy and hassle free. Financial independence and business ownership are the personal dreams of every entrepreneur. Corporate lawyers in Chennai at our law firm would like to aid you in realizing your personal dreams. Consider contacting top law firm in Chennai, if these thoughts appeal you.