Manufacturing Industry and Business Litigation advocates in Chennai
Entrepreneurs who are in the business of manufacturing need to follow all regulations. Business owners need to protect their business from potential product safety disputes. We can assist and advise in all aspects of manufacturing law.
Industrial & manufacturing enterprises are facing challenges in the pursuit of business goals and targets. Ever-evolving tax structures, pressure on profit margins are few challenging factors at play
New business entities. Expanding integrating divesting – operation optimization companies all turn to us for legal guidance. Clients have a great advantage with our skill of industrial sectors & cross-practice strength. Top Lawyers in this law firm have a good link with regulatory agencies & government authorities. This is a great benefit to our clients. This is useful to navigate regulatory demands and local markets.
Firms that produce or import products need to follow many regulations and laws. Product safety is a key area of focus. Product manufacturers have a great many obligations to meet when those go defective. Failure to follow obligations may cause loss and harm to your business reputation.
Are you looking for a lawyer or attorney
if you are looking for a lawyer or attorney is not happy with you right now, how do you choose a great business lawyer? But first a definition. What business lawyer? I personally distinguish a business lawyer from the attorney or commercial enterprise.
The Business lawyer or a quasi business partner trust
For me, a business lawyer in the classic sense of the term suggests a classic attorney-client relationship in which the lawyer more than someone who cranks paper. I define as a business lawyer or a quasi business partner trust. Someone you can confide in, who can solve your problem, your understanding, and help you grow.
Competition Act & Consumer Protection Act
Competition Act & Consumer Protection Act covers rules about competition and fair trading. It contains rules about product safety & labeling. It also lays down the rights and guarantees of consumers. Under common law, the consumer can claim damages for defective products.
Industrial and Labor lawyers
Our Industrial and Labor lawyers specialize in the law that affects manufacturers. We offer advice on obligation & rights about product quality, workplace practice & competitive conduct. We assist with a legal workaround the export or import of products. Our Senior advocates represent your business in legal proceedings.
Legal Services for Manufacturing Industry and Business
Attorneys here in this Law firm offer advice to our clients on day to day operational matters. Top advocates handle sophisticated transactions of production companies. These transactions are crucial for company success.
Our solutions and legal advice reflect our creativity, innovation, and commitment. Lawyers here in Chennai strive to find a way through for all the issues faced by our clients, no matter what the circumstances.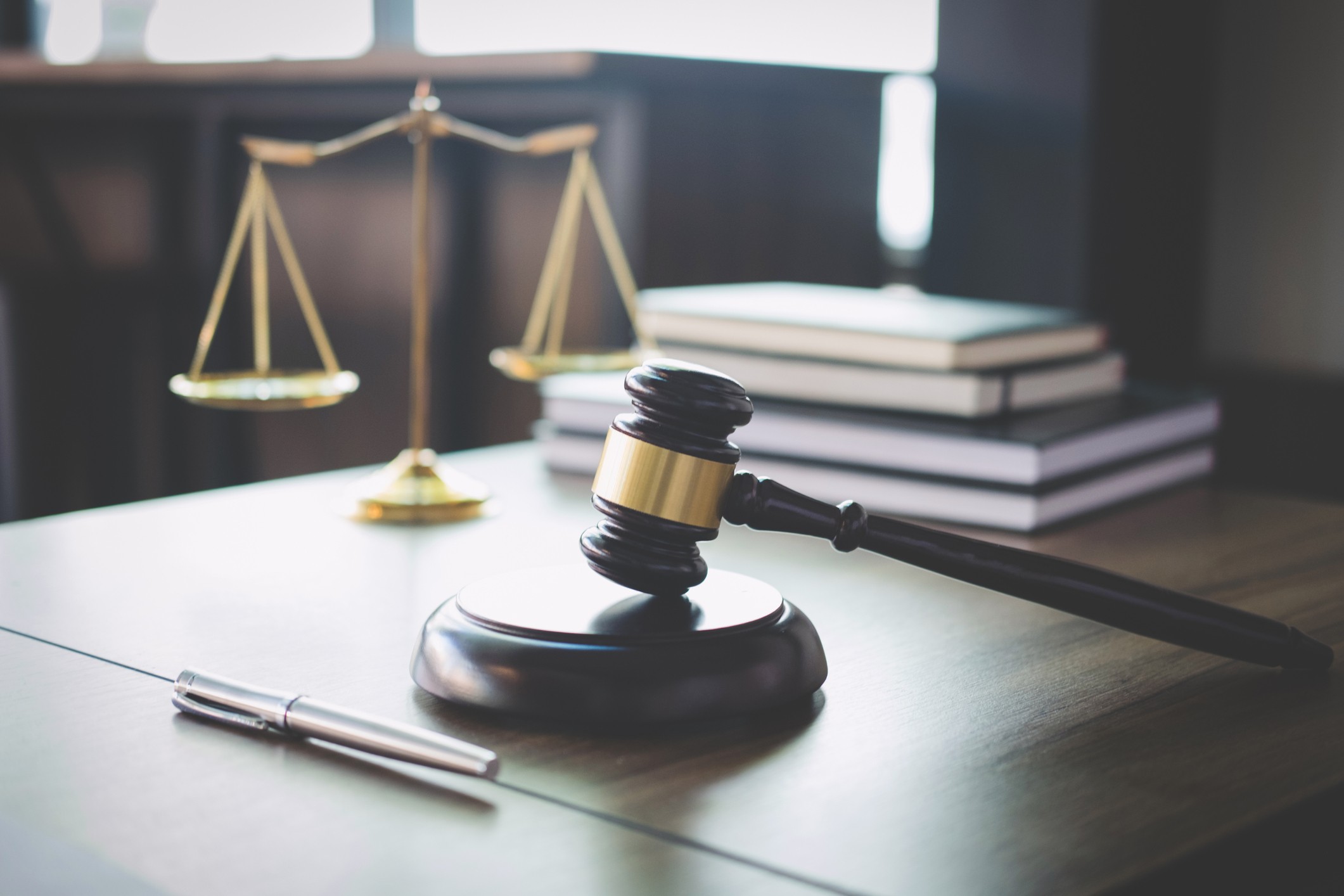 The following are the legal matters our law firm can assist you but are not limited to the same:
Commercial contracts drafting and negotiations
Real estate matters like selling, buying, leasing of property for manufacturing reasons
Protection of intellectual property and brand rights
Corporate structure
Promotional and marketing disputes
Product warranties & guarantees disputes
Product safety and defects disputes
Workplace disputes like an employment contract, discrimination, and harassment
Workplace procedures and policies
Opinion on dispute resolution remedies
Product liability defenses
Advice on taxation, export and import regulations
Material and components acquisition
Sales and distribution
Heavy machinery supply and installation
Tender Calls & proposals request
Joint ventures, subcontracting and outsourcing
Plant facilities & related environmental issues
Trade practices and antitrust
Research & development, protection of inventions, brands and trade secrets
Product warranty and liability
Acquisitions and divestitures of facilities and business
Regulatory compliance
Do not worry about your market challenges, we are there to guide you with the success solutions you need.
Find Top Advocates for Manufacturing Industry and Business
Our commitment to our clients goes beyond offering legal advice. We offer deep market insight to businesses. Our attorneys work with business houses to develop & fulfill their business goals.
We have good knowledge of key market areas. Our clients are top manufacturing companies at the regional and national levels. We offer our experience to every new client relationship. Our familiarity and understanding of industries is a definite plus to our clients. Entrepreneurs find it beneficial to meet their organizational goals.
Our teams of lawyers have got great interaction with all sectors. We have been providing deep market insight in the following sectors enlisted.
Energy sector
Industrial Equipment and Components
Food and drink
Metals and materials solutions
Automotive sector
Chemicals and petrochemical companies
Transportation sector and other industries
Additive Manufacturing
Aviation and Aerospace
Chemicals and Petrochemicals
Construction Companies
Consumer Products
Agribusiness and forest products
Luxury Fashion and Beauty
Medical Device Companies
Pharmaceutical Companies
We understand that the manufacturing industry is coping with lots of challenges. But we can offer some fantastic opportunities which you can take advantage of. Our Law firm wants to be more than your lawyers. In fact, our Lawyers want to be a part of your success story. Most of all our attorneys want to be one of your strategic business partners.
With Brexit, there have been lots of uncertainties in the manufacturing business. But the rise and fall of currency may lead to a boost in exports. It can also lead to improved competition against foreign competitors.
Our team of manufacturing lawyers will work with you to provide proactive solutions. By the way, We provide real added value for any business in the manufacturing sector.
Enterprises face a myriad of issues. From Innovation up to communication. To begin with, From production up to local market distribution and worldwide expansion. From the development of designs to brand protection. These are some of the challenges that need careful navigation.
A lawyer is an indispensable asset to your business. He has a thorough understanding of your industry. Our firm has resources & agility to help you deal with competitive pressures. We know what drives your business.
We help you to respond to new future opportunities and threats. Mainly, our Lawyers aid you through every step of the legal way. We strive to make your business a global success story- today, tomorrow, and ever after.
Advocates for Manufacturing Industry and Business
Our technical legal knowledge & drive always help us to understand your business. The varied commercial awareness helps us shape our legal perspective. There are fluctuations in business and economic cycles. We are there to watch out for you. We help you deal with the challenges of doing business in a rapid economy.
Do you need advice about laws affecting manufacturers ?. Get in touch with us.