Our business litigation advocates are good at the defense and prosecution of lawsuits. Again, Business litigation advocates only can guide you through every step of the trial. even more, Our Law firm's Legal services are cost-effective.
Defending our clients, we protect them from plaintiffs who go too far in their claims. Representing our plaintiff, we ensure to collect reasonable claims on their behalf.
ADVOCATES FOR BUSINESS LITIGATION IN CHENNAI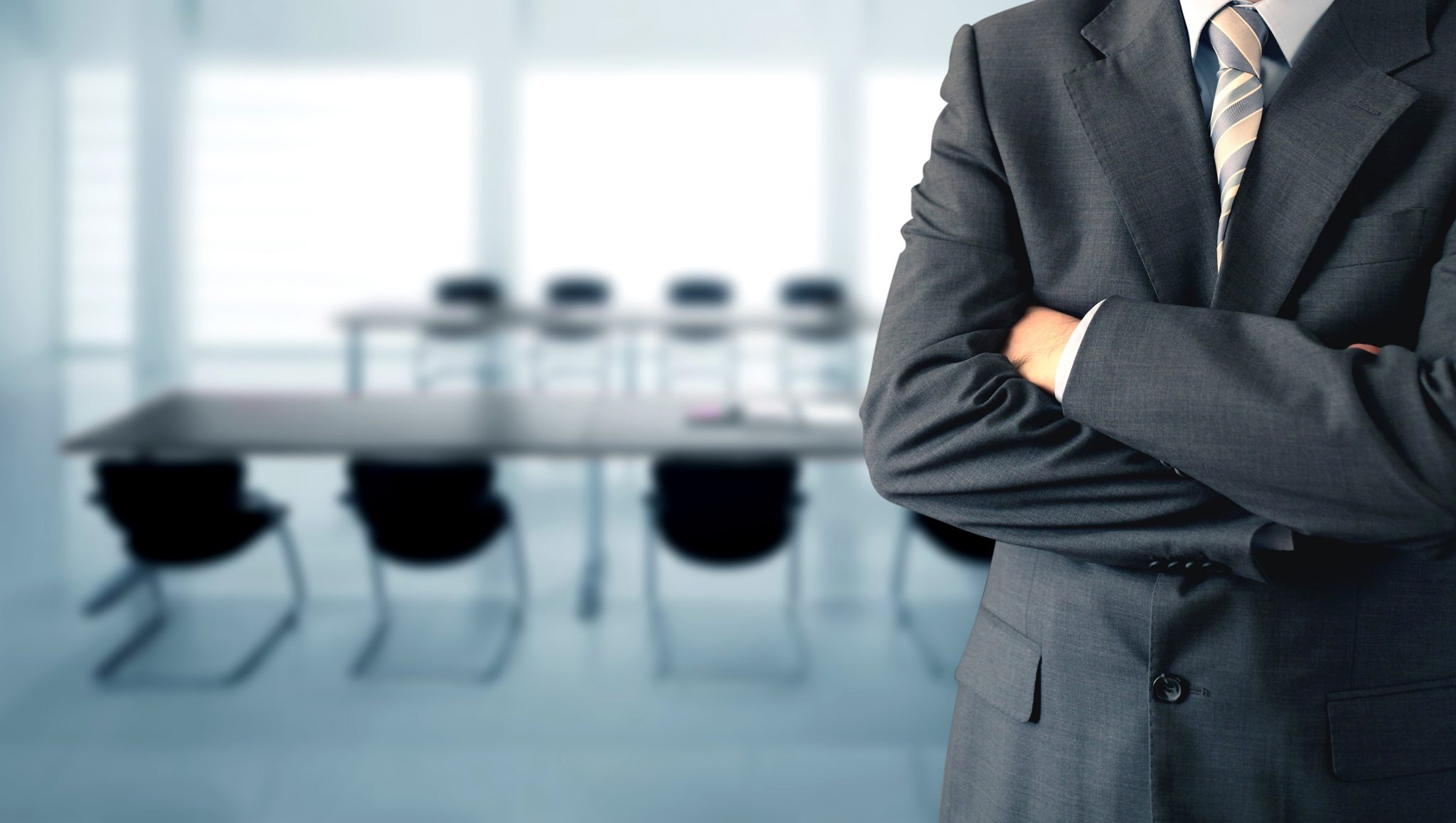 Our Business Litigation Lawyers have great experience in all areas of litigation like negotiations and mediation. In fact, Our Law firm's Business Litigation legal advisers also handle settlement, arbitration, and trial.
Businesses find themselves in legal issues for varied reasons. There may not be any fault from their side. Every business needs experienced Business Litigation advocates to file or defend from lawsuits.
What Are Business Disputes?
In the business world business disputes are inevitable and unavoidable. Contract breach is a common and popular form of business dispute. There are many other forms of business disputes. They are like employee disputes, disputes between shareholders or partners, etc.
Types of business litigations
In the current business world, one never knows when you face litigations. Following are some of the popular business litigation cases we specialize in.
Contract Breach
Being in business you need to enter into contracts with many people. Contracts may be suppliers, clients, landlords, or marketing. Sometimes there can be contract breaches due to the non-fulfillment of either obligation.
Contract breach results in business loss or losing customers. You can apply for a Legal claim for contract breach by filing lawsuits. Your business gets sued for contract breach. You need to defend your business from such claims. Appoint a business litigation attorney. Else you may end up paying heavy damages to the suer.
Disputes between owners
Disputes between business owners like partners or shareholders are not good for business. It can drain away the resources of your business. You need an efficient and effective approach to handle such situations. The reasons for disputes between owners may be fiduciary duty breaches or mismanagement. Our business litigation lawyers will help you resolve such disputes.
Intellectual Property Conflicts
Your trademarks, copyrights, trade secrets, etc. are your intellectual property. When someone misuses them, you need to take legal action. You can get a court order to stop such misuse. You may also get awarded monetary compensation for the misuse.
Employment Disputes
Employees are walking assets of a company or a Firm. Sometimes disputes may arise among employees. The reasons for employee disputes may be harassment or wrongful termination. It can also be wage and hour violation etc. You need to defend your business from such accusations. If left unchecked may lead to facing huge liability for your company.
Sometimes there may be a violation of the employment contract by the employee. The reasons for violation may be a disclosure of trade secrets and so on. You can take legal action against such employees.
How to Prevent Business Disputes?
Business needs to use strong policies and procedure in their day-to-day activities. This can limit business disputes to a certain extent. For instance, Having an employment policy for termination protects you from employee disputes. Having a standard supplier policy will protect you from supplier disputes.
Do I Need An Advocate To Resolve Business Dispute?
Business disputes are complex and difficult to resolve. Business dispute trial is a very long process and takes a long time to resolve business disputes. A legal professional is very crucial to handle business disputes. They can handle business disputes in an effective and efficient way. Business litigation attorneys have professional qualification and experience in handling business litigation. You can deliver the worries of business litigation to us.
On the other hand, Only an Advocate with good legal skills can handle it with ease and competence. Our lawyers can handle all modes of business litigation resolution. If all these don't work, then will take up your case with the court and have a favorable resolution.
How to resolve Business disputes?
Alternative Dispute Resolution
Our advocates have great skills and experience in handling alternative dispute resolution forums. Most businesses choose alternative dispute resolution approach as they are cheap and efficient.
Arbitration
The process of arbitration is like a trial but without a judge. Here the arbitrator handles the hearing of both parties. Parties will produce witnesses and evidence before the arbitrator. Parties can cross-examine witnesses and evidence. The arbitration finally issues a binding rule that both parties have to oblige.
Mediation
We have vast experience in mediation. Mediation is not binding like arbitration. The mediator listens to the proposals of each party. He works towards getting common ground between the parties. Mediation is a cost-effective approach. It is more popular and efficient than arbitration. In case mediation fails, then they can litigate further.
Negotiation
Under this approach each party bargains for their claims. The negotiation may take place between parties or between their solicitors. Our business litigation advocates are smart negotiators. Our aim is to get the largest claim when representing the claimant. We intend to protect the defendant's from overreaching plaintiffs when we help defendants. Hiring a business litigation advocate is crucial irrespective of being a plaintiff or a defendant. Your case outcome depends on your attorney.
Read More
Leading business litigation advocates in Chennai
When any of the above steps does not work out to resolve business disputes, then call the best Business litigation advocates today. Discuss your business litigation needs an advocate with good legal skill and expertise in law. Yes, You are in the right place, our Law firm will take up your issue with court and strive hard to get perfect solution.