ADVOCATES FOR PROPERTY LITIGATION IN CHENNAI
Disputes may arise with the property we live, work or rent out. These disputes can get complicated leading to tensions. Property disputes can become conflicts resulting in financial drain and emotional drain too. Our advocates in Chennai know how much your property means to you.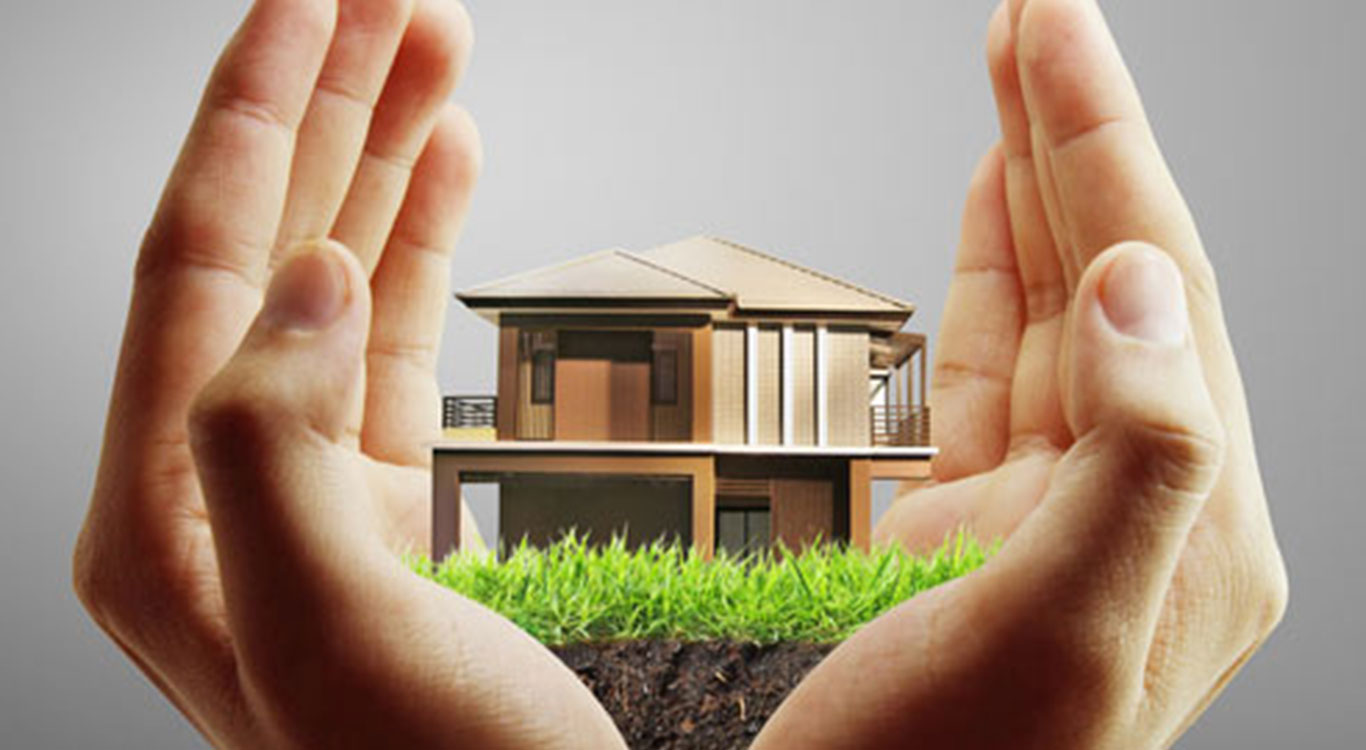 We make great efforts to work with every step of the way to resolve the dispute in a time. We always have best interest of our clients in our mind. You can count on our legal advice, support and legal representation. Contact Top Civil lawyers in Chennai specializing in Property litigation.
What Is Property Litigation?
Litigation between property owner and their tenant is the most popular property litigation. There are many more types of property litigation of different property owners types.
Property Law covers all types of property litigation like
owner tenant disputes;
home-buyers and financial institutions disputes;
environment disputes;
buying selling or leasing disputes;
planning and development disputes
Why do you need an advocate for Property Litigation?
Litigation means taking up the matter with the court. Who else better than advocate who has professional qualification to handle court process? So in case of property disputes our advocates can assist you in many ways. We are proficient in handling both litigation and alternative resolution approaches too.
Alternatives to Property Litigation
It is sensible to adopt alternative approach to resolve disputes. It saves time money and effort of many people. There are 3 main types of alternative dispute resolution approaches :
Arbitration | Lawyers for Arbitration services in Chennai
Under this approach a professional arbiter takes decision which both parties should obey. This process is like court trial. This process has the benefit of private trial. You can avoid disclosing trial details to public.
Mediation | Lawyers for mediation services in Chennai
Under this approach trained mediator negotiates between both parties of dispute. Here the mediator does not take any binding decision. He helps the party to come to an agreement. This approach facilitates neutral discussion forum. Mediation may not be effective like arbitration. Here there is no binding decision like arbitration.
Negotiation | Lawyers for Negotiation services in Chennai
Under this approach dispute parties bargain for their respective rights. Then they come to an agreement. Negotiation may be between respective advocates or between parties. It may not always result in dispute resolution. It helps the parties air their concerns.
Litigation Procedure
When all other disputes resolution approaches fail, then litigation is the last resort.
Pre-Trial:
Under this step the claimant files claim form and "particulars of claim'. Claim form contains basic details of case. Particulars of claim contain addition information about the case. Our property advocates can help you fill both the above documents.
Trial:
During trial each party gets a chance to explain their cases. They can produce witness/evidence. The burden of proof lies with the claimant. If the claimant does not have enough proof then the defendant is not liable.
Our property litigator represents and argues on your behalf at courts. We question witness, state facts and explain evidences before the jury.
Post-Trial
Judgments of courts are not self enforcing. Even after getting judgment in their favor the dispute may still remain unresolved. Under such circumstance our advocates guide you through the legal path. Claimants who are not satisfied can file an appeal
Why choose Advocate Saravvanan Rajendran Law associates Office ?
At Advocate Saravvanan Rajendran Law associates, Our clients are our top most priority. Our Civil advocates discuss your property issues with patience and an alert mind. Our Senior advocates gain good understanding of your unique situation.
In fact, Attorneys at our office work out proper strategy to resolve property disputes. The Legal steps and work will be in process with you every step of the strategy until your dispute gets resolved. Our advocates can answer all your queries at the drop of hat. Attorneys here not just do the legal work but also communicate to you updating progress and status of your case.
Property litigation Services
Property lawyers in our Law firm indeed deal with all kinds of property litigation. The property can be all in all land and buildings. It can be agricultural land or non agricultural land in other words. By all means, It may be residential or commercial property.
Civil litigation takes a very long time to end. Civil litigation can resolve through settlements. Property disputes can get resolved through compromise by court or between parties. Our advocates will first try for amicable settlement of dispute and differences. In case that fails, Our Property litigation advocates will approach the court, help you.
Property disputes do not happen among individuals. It can also arise with government institutions. By the way Advocate Saravvanan Rajendran Law associates Office is a one stop solution for all property matters. We offer specialized services in the following areas:
House Property Litigation
Litigation on Ownership
Eviction litigation
Litigation on Dispossession
Litigation on tenancy and owner
Dividing joint family property
Mortgage
Acquisitions
Power of Attorney
General power of Attorney
Development cum General power of attorney
Inheritance by Will
Easements
Agricultural & Non Agricultural Land Disputes
Disputes with Government authorities Disputes
Litigation with regards to ownership
Legal issues about Protected tenancy
Problems of Boundary or land limit
Land recognition and separation matters
joint family property Division matters
Inheritance by Will
Pattedars Pass books
Title deeds
Land seizure
Land Encroachment
Assignment
Agricultural Ceiling
Urban Land Ceiling & Regulation Laws etc.
Contract No.1 Property lawyers in Chennai
Senior attorneys for civil cases in our law firm have experience in handling complex property conflicts with ease at this point. Property Lawyers in our law association use both constructive mediation and litigation approach to resolve property disputes.
Of course, our Legal advisers know property owners want positive result within a reasonable time. In any case, our clients deserve best. That is what our legal consultants for properties strive to deliver you always. Senior counsels handle your cases with efficiency and professionalism in the first place. Finally our Law firm can rest assured of positive outcome.